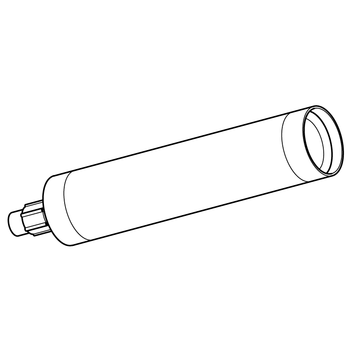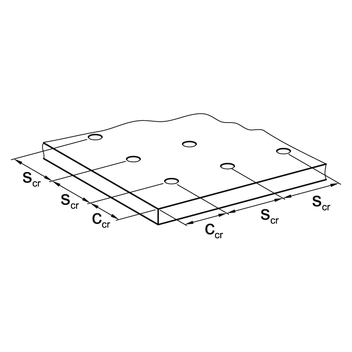 Group:
1409
---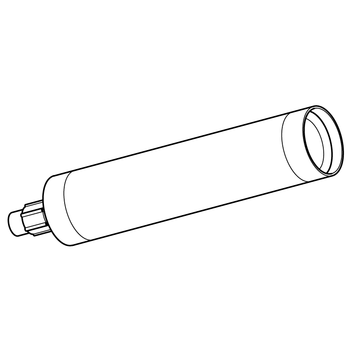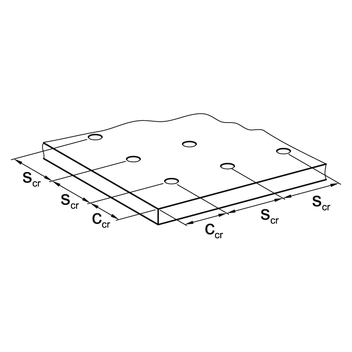 Application
The Sikla Injection System VMU plus is an universal chemical fastening system for almost all applications and building material. The Resin VMU plus can be used in non-cracked concrete, solid and perforated brick as well as in cracked concrete. To be used with a Resin Anchor Rod VMU-A or a standard threaded rod with proof of strength (approval certificate 3.1). By means of the dispenser gun the components are injected through the mixer nozzle into the drill hole or with perforated brick into the perforated sleeve. The injection adhesive cures and gives a secure fastening to the base material. For perforated bricks a perforated sleeve has to be used additionally.
The VMU plus is approved for use under seismic action according to the performance category C1 (Concrete).
Scope of delivery
One cartridge is delivered with two static mixers ATN VM-X.
Installation
1.

Drill hole and clean with steel brush or blow-out pump.
For several drills, first prepare the drill holes to avoid interruptions while injecting the mortar.

2.

Inject the adhesive.

3.

Immediately insert (screw in with spiral rotation) the Resin Anchor Rod VMU-A.
Opened cartridges can be re-used with a new mixer nozzle.
Technical Data
| | |
| --- | --- |
| Material: | Vinylester basis, styrol-free |
Extract from permissible service conditions of ETA-15/0270 (Resin Anchor Rod VMU-A) accessible online:
Technical data "concrete" PDF | 721.6 KB Technical data "brickwork with perfo sleeve" PDF | 752.8 KB Technical data "brockwork without perfo sleeve" PDF | 796.8 KB
Approvals / Conformity
Sikla Approval ETA-15/0270, ETA-17/307






Injection System VMU plus - ETA 15/0270 PDF | 5.1 MB