Siconnect - our product assortment for building technology
The Siconnect product assortment covers everything from simple fastening elements to complex system solutions and special products for special applications. Siconnect products meet the highest quality requirements and offer you simple and quick assembly while saving you an enormous amount of time.
We always develop the optimal fastening solution for you and your products. What makes us special: We offer the full warranty for a fastening solution planned by us and executed with our products.
Pressix CC: the high-speed support system by professionals for professionals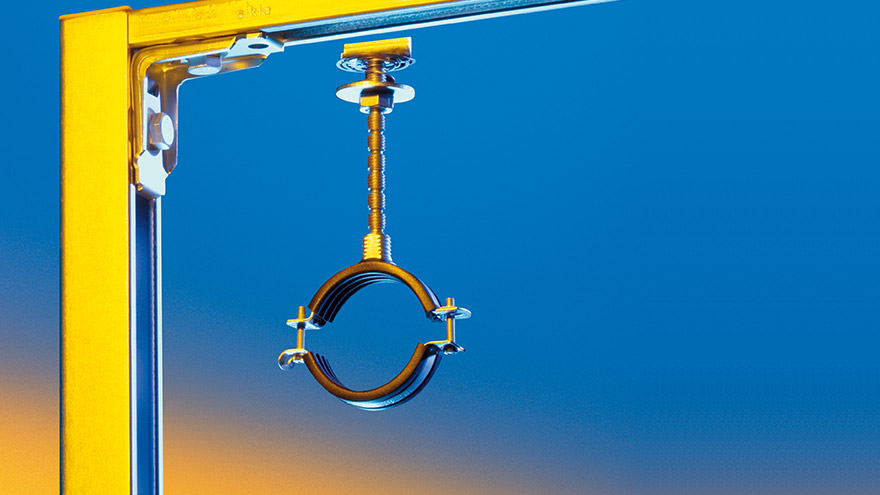 With our Pressix CC strut systems, assembly in the strut is extremely fast: Position the component and press the screw head or threaded stud into the strut. The channel nut automatically locks in the strut profile. The component is now securely pre-fastened and does not slip vertically in the strut. The position can still be adjusted conveniently. Now just tighten the screw - done!
Pressix CC offers uncomplicated handling and guarantees time-saving and extremely cost-efficient assembly. Take a look at our assembly spot and see for yourself!
Downloads

Flexible framework construction for all load ranges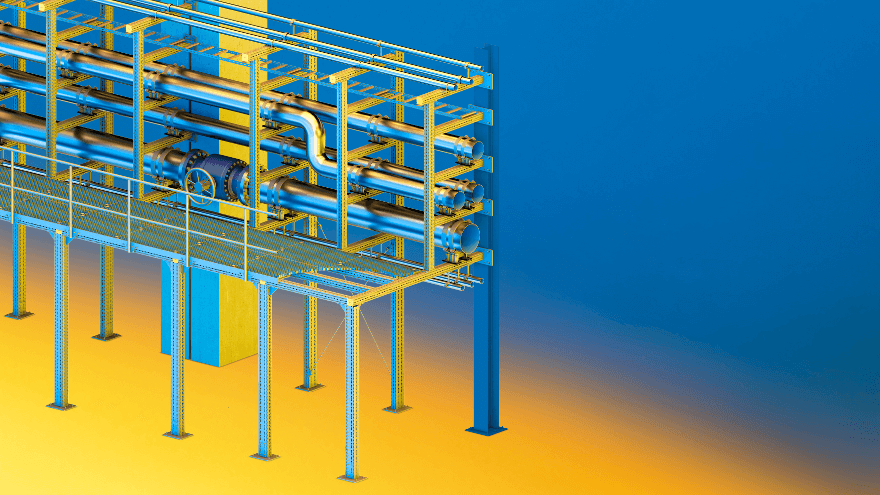 siFramo is a multifunctional support system with unlimited three-dimensional connection possibilities. With very few components all standard construction requirements can be met. siFramo is based on a box section which offers unlimited, multi-directional possibilities for modification as well as high torsional resistance. Frame is available in various section dimensions: 80/30, 80/80, 100/100 and 100/160. The efficient assembly takes place with a single screw type for all components and load ranges.
One system, a multitude of advantages:
Multi-functional and self-explanatory support system
Minimum installation time
Easy handling on the construction site
Regulatory Compliance
Continuous connection
Torsion-resistant sections
One single type of screw for all components
Modifications / additions can be made any time on-site
Compatible with all Sikla mounting systems
High-quality HCP coating
Downloads