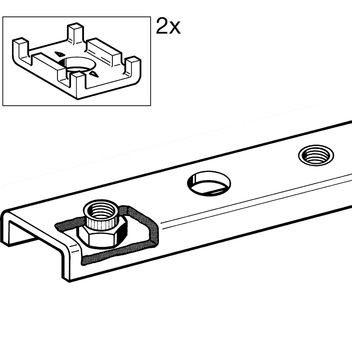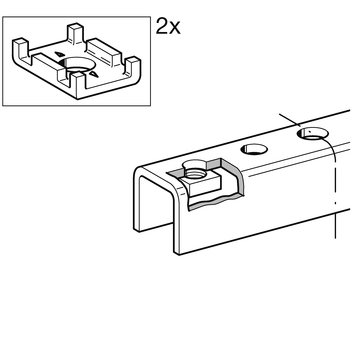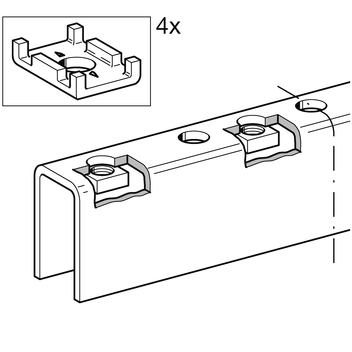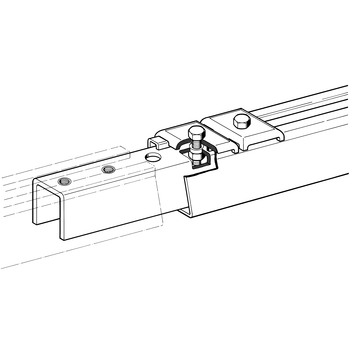 Group:
1853
---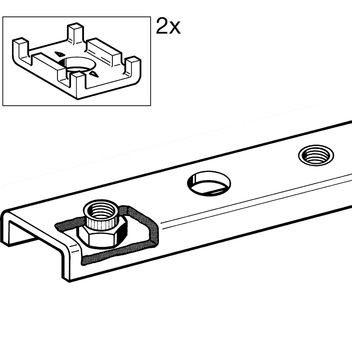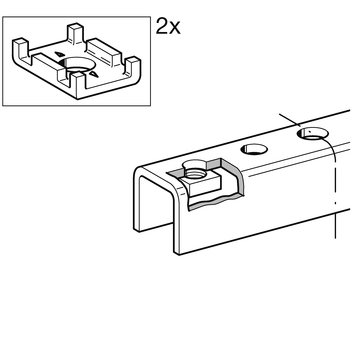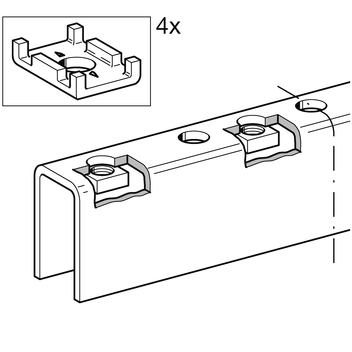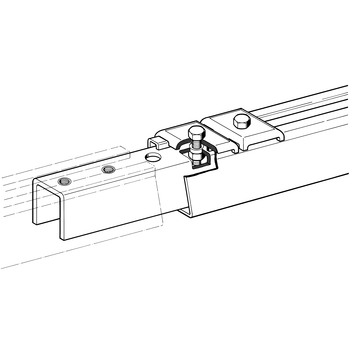 Application
Channel Connector for easy and safe extension or joining of Sikla Channels on site or for pre-assembly in workshops. The overall design ensures that there is no static weak point near the Channel Connector when connecting single channels. For single channels, the figures for channels are applicable.
Scope of delivery
Holding Brackets HK 41 and Hexagon Bolts are supplied in bulk.
Installation
To guarantee the static values, the supplied elements have to be used. For extension of double channels, see advice brochure "Installation Guidelines".
Technical Data