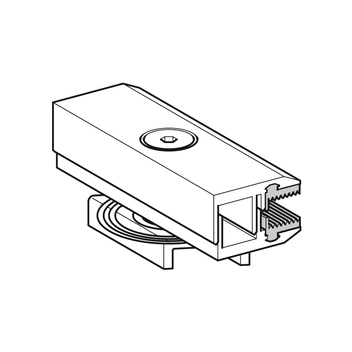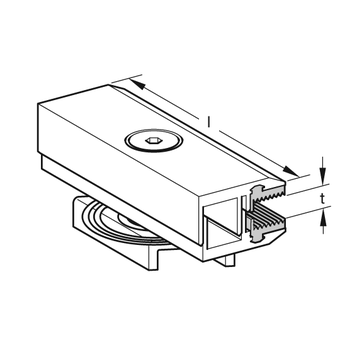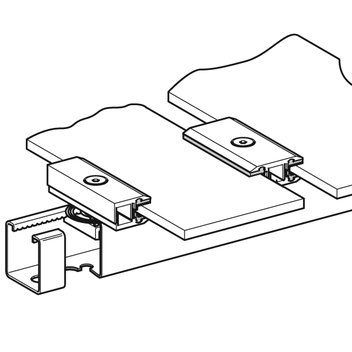 Group:
E314
---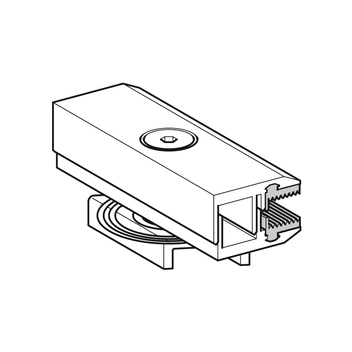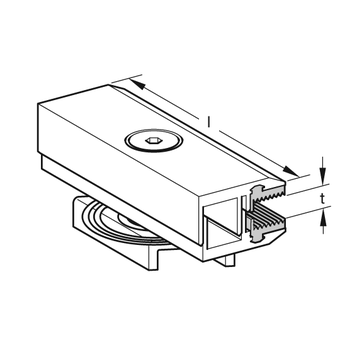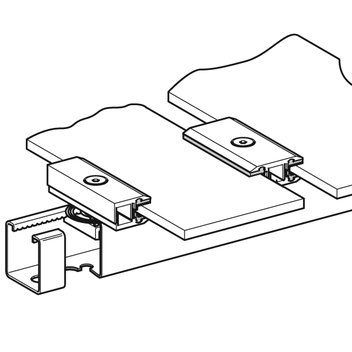 Application
End Clamp for secure, yet tension-free support of unframed Photovoltaic panels in Sikla Channel System 41. The elastomeric-lining avoids any metal contact between panel and clamp. Suitable for panel thickness of 6 to 10 mm.
Scope of delivery
Completely assembled unit, including Speed Nut CC 41 and screw.
Installation
Fix the End Clamp into the required position by pressing the Speed Nut into the channel. Slide the panel into the End Clamp and tighten the screw.
Technical Data
| | |
| --- | --- |
| Max. adm. load (tension): | 1,2 kN/clamp |
| Max. tightening torque: | 5 Nm |
| Material: | |
| Clamp: | Aluminium |
| Screw: | Stainless steel A2 |
| Channel Nut: | Steel, HCP |
Approvals / Compliance
First Solar Approval