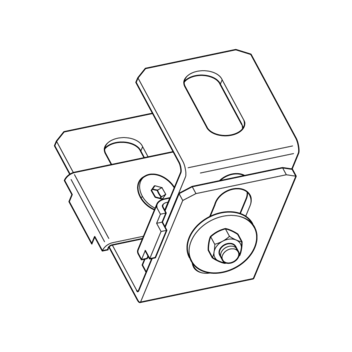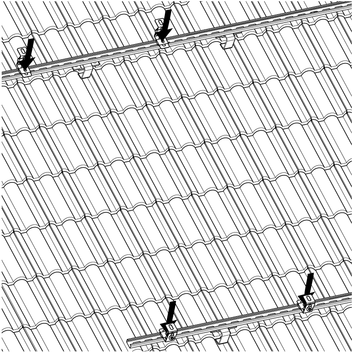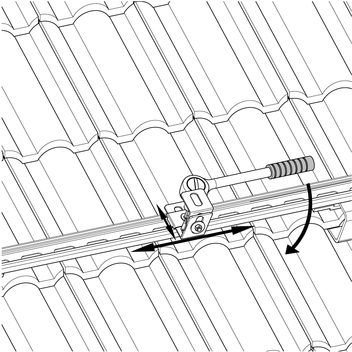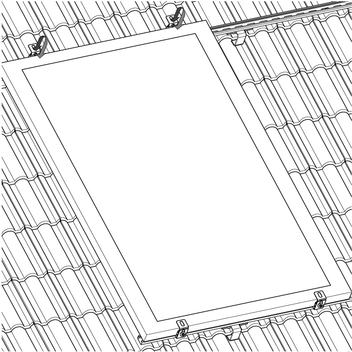 Group:
E314
---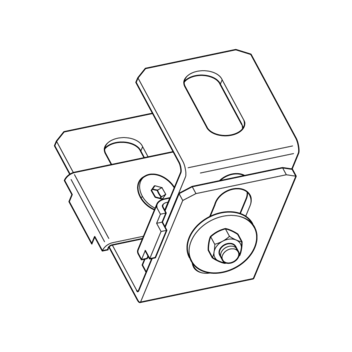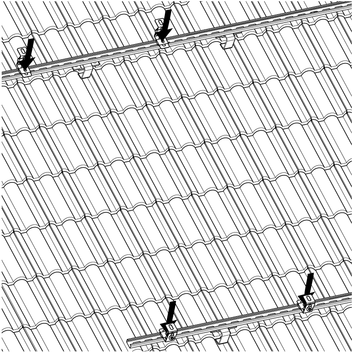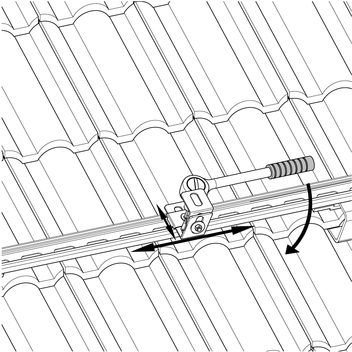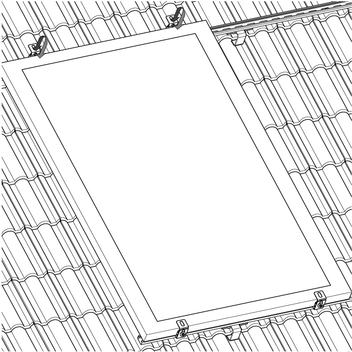 Application
Element to be used for form-close and safe connection of solar collectors to Channel System 41. It is possible to position the Collector Clip in steps of 90° to the channel slot without any rotation. Therefore it is also suitable for lateral assembly.
Scope of delivery
Collector clip, pre-assembled with CC 41-channel adaption.
Installation
Lock the Collector Clip at any position of the channel by means of pressure on the screw. Set the required horizontal position and the vertical distance, which is given by the external dimension of the solar collector. Tighten Collector Clip on the channel. Drop the solar collector into the bottom Collector Clips. Now fix the top Collector Clips to the solar collector.
Technical Data