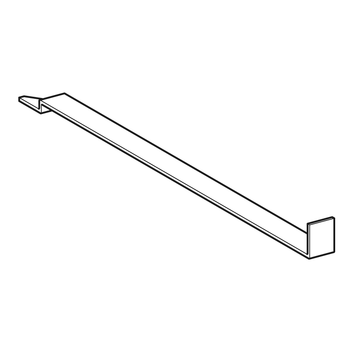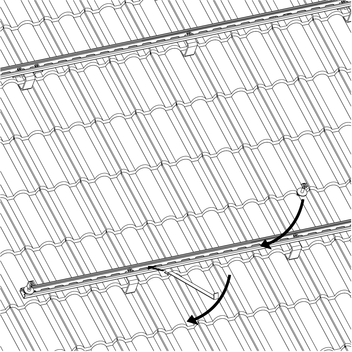 Group:
E100
---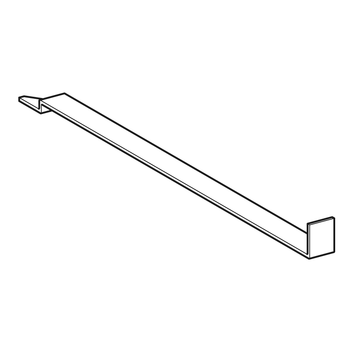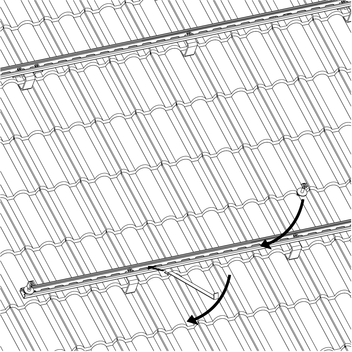 Application
Assembly tool to aid installation and support of PV panel modules on sloping roofs. Fitting to all Channels 41. After assembly the lifting point could remain in the channel to prevent slipping of the PV panels.

Advice
To achieve the correct ongoing adjustment of a row of PV panels, fix a minimum of the first three adjacent PV panels with Lifting Points before removing them.
Installation
Insert two Lifting Points into the lower Channel 41. Put the PV panels on the channel and slide them down to the bearing lug of the Lifting Points. Slide the PV panels to the end clamps and fix. Install Middle Clamps, slide to edge of PV panels and fix. Press the Lifting Point and turn it to the right, to remove the Lifting Point (if required). Use two Lifting Points per module.
Technical Data