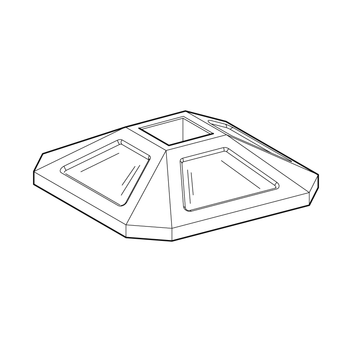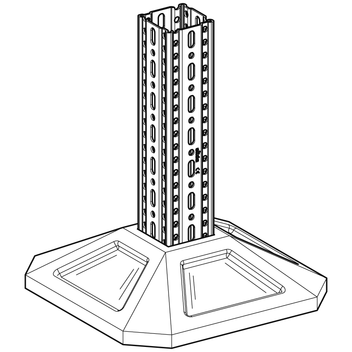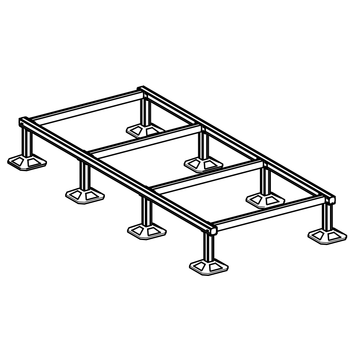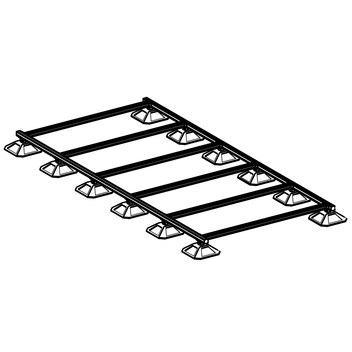 Group:
A440
---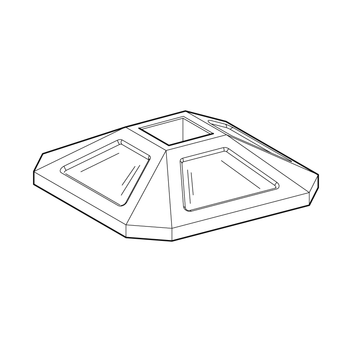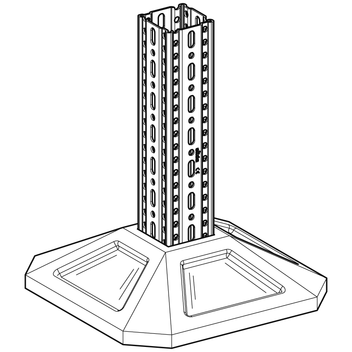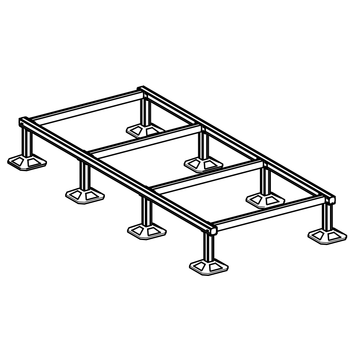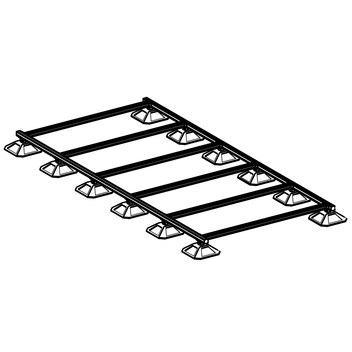 Application
Comprehensive solution out of synthetic rubber for flat roofs and central energy supply centers with coated floor. In combination with the Sikla Assembly System siFramo 80 any structures can quickly and simply be realised. The water permeable rubber allows a secure and reliable support with constant load distribution. Particularly suitable for the fixation of aggregates, pipings, ventilation ducts and walkways.

The Beam Section TP F 80 can be mounted to the Insulated Foot SHB SQF F 80.
Installation
Insert the Beam Section TP F 80 into the Insulated Foot's slot.
Technical Data
Type

max. perm.
pressure load FN [kN]

Height
[mm]

Insertion depth
[mm]

SQF 350
16
100
70

SQF 500
16
130
90

Tests to determine the coefficient of friction shall be carried out by the customer. Depending on the used roofing film the customer has to decide if an additional separation layer (e.g. fleece) is necessary. Furthermore the statics have to be verified by a qualified engineer.
| | |
| --- | --- |
| Material: | Styrene butadiene rubber |