Who we are
Over more than five decades Sikla has, pro-actively and gradually, shaped the way pipework is installed. Steel brackets used to be bent, welded, drilled and painted. On site, at a workbench with a vice and from raw material. It's been a long way to our today's modular steelwork system but, the old tradition still exists. Our job is not done yet, inefficient services installation still rules many construction sites.
Sikla was established in 1967 by Sighart Klauß. Initially just operating in Germany, Austria and Switzerland, Sikla has become a group of companies and employs today around 750 members of staff in 17 countries. Still wholly family-owned, the group is run by the founders' sons Dieter and Reiner Klauß.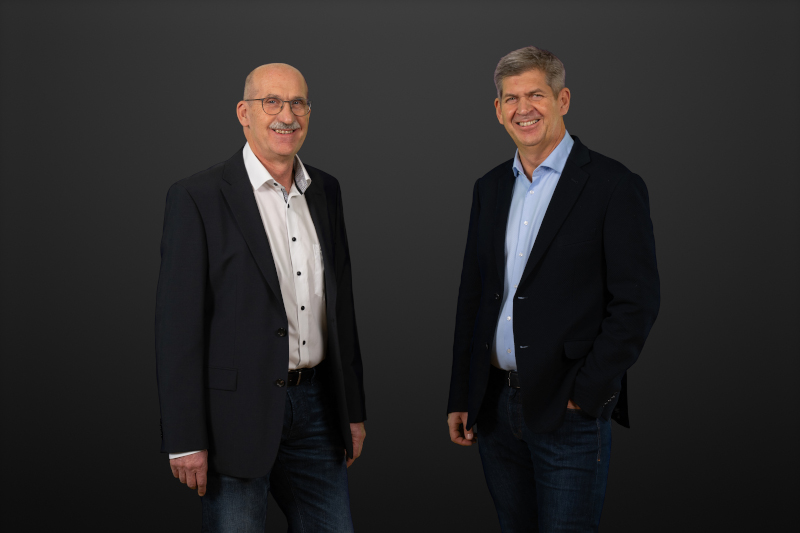 During the 1970's and 80's Sikla was "just" a product supplier. Based on feedback from installers, our focus was on developing clamping components that make life easier. Some of these products are still fast-running items and remain unrivalled in terms of their clever technology and value for money. The Beam Clamp "TCS1" or the pipe clamp "Stabil D-3G" still look as if they were introduced yesterday but are in fact from those days many years ago.
From Components to Solutions
In the 1990's our focus moved from building services to the technically more demanding process industries. As a result we moved on from small parts to complex frames.
Our Corporate Mandate
We aim for the best solution to reconcile loads and forces from mechanical and electrical services with a buildings' primary structure and purpose.

We develop and offer no products, solutions and services unless they tick the 3 boxes of simplicity, safety and cost-effectiveness.

We do the above following the principles of sustainability and ecological responsibility.