Sikla makes connections
Sikla is one of the leading European manufacturers and suppliers of support systems for Mechanical & Electrical (M&E) services and plant construction. Our products are being used in over 35 countries all around the world.
We are represented in most European countries  through Sikla sister companies or selected distributors. 
Sikla was founded in 1967 by Sighart Klauß. Today the internationally operative group of companies employs a staff of around 500 and is operated as an independent family-owned company by Dieter and Reiner Klauß.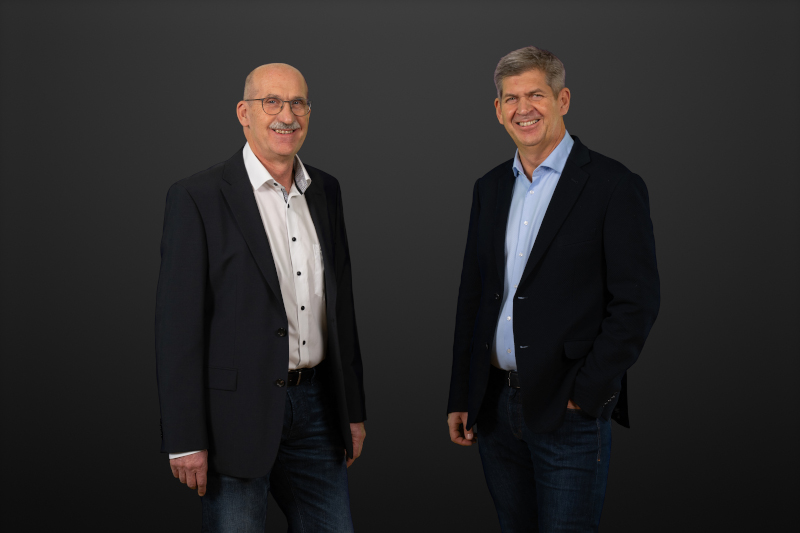 The Sikla brand stands for experience, competence and custom solutions. We plan, advise, save, optimise and are always one step ahead. The benefit is a clear connection: faster and more efficient fastening solutions. Innovative and practice-oriented focus is always emphasized in order to make day-to-day work easier and more efficient for users.
The art of creating value
Creating value is a requirement for lasting success. For this reason, Sikla has followed a support concept based on partnership with its customers for decades.
Our corporate mandate
We are the best problem solver for our customers for supporting and pipe supporting systems in structural engineering and plant construction.
We develop and sell products and services that guarantee simple, safe and cost-effective construction.
In fulfillment of our corporate mandate, we spare resources and follow environmentally sustainable principles.